Notice
[Brand Introduction]
The first animal welfare certified chicken in Korea, Jadam Chicken!

[Store ordering method]
* Pay by coupon (12-digit coupon number) by visiting or calling an available store

[Usage Information]
1. Mobile coupons can be used for in-store use and delivery orders.
2. A delivery charge may occur depending on store conditions and distance, and the delivery charge may vary depending on the region. Depending on the situation, delivery may not be possible.
3. Additional payment may occur due to different sales price in the Jeju area and some stores.
4. The expiration date of the exchange is until the specified date.
5. The coupon cannot be canceled after payment is completed.
6. If there is no applicable product, it can be exchanged for a product of the same price.
7. Points and discounts are not applied when purchasing coupons.
8. If you order a product with a value less than the amount of the coupon, the difference will not be refunded.
9. If you purchase the coupon with a discount, the refunded amount will be excluding the discounted amount.
10. When using a coupon, additional discounts and discount cards are not applied.
11. A coupon cannot be used in conjunction with other coupons such as discount coupons or service coupons.

[Available stores]
https://www.giftsmartcon.com/jadam.jpg
Refunds and Cancelations
If you wish to cancel or refund an unused gift coupon, please contact the customer center within the validity period.
Inquiries
E-mail: support@dpon.gift
Operating hours: 10:00 ~ 18:00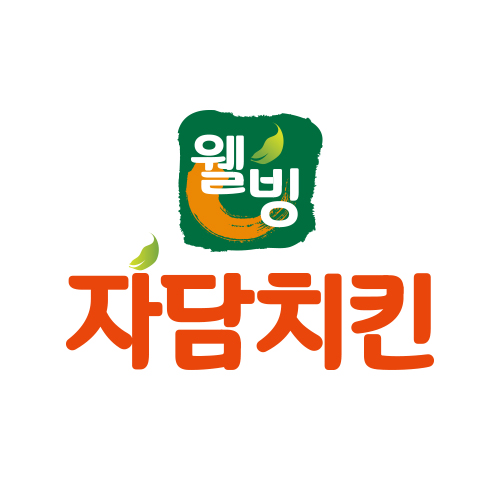 Jadam Chicken
http://www.ejadam.co.kr/
See all products from this brand
In 2011, an eco-friendly healthy chicken franchise called Jadam Chicken was established. Jadam Chicken uses antibiotic-free chicken meat that has been 100% sourced in Korea. It also uses handmade products such as pickled radish that is made in each store and ingredients that have been certified by animal welfare organizations.