Notice
[Usage Information]

■ Please present your mobile coupon at the time of payment.
■ If you exceed the purchase amount, you can purchase additional products by paying the difference.
■ 60% of the remaining balance (however, 80% for less than 10,000 won) can be returned when used.
■ Balances are saved automatically.
■ 90% of the balance can be refunded after the expiration of the validity period.
■ For checking the balance and refunding the balance, please contact the Joyful Customer Center (1661-8191).
Refunds and Cancelations
Please contact customer service within 7 business days from the date of order to refund unused gift.
Inquiries
E-mail: support@dpon.gift
Operating hours: 10:00 ~ 18:00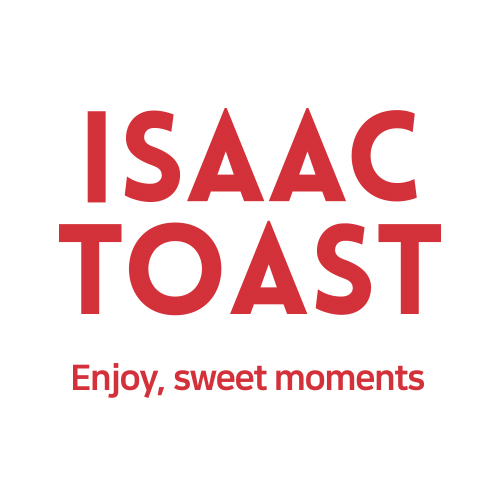 Isaac Toast
http://www.isaac-toast.co.kr/
See all products from this brand
The number one toast brand in Korea, Isaac Toast operates more than 800 stores nationwide. It features unique toasts based on a sweet fruit-based sauce. It offers double-shot coffee and a variety of drinks with toast that is prepared right after ordering.