Notice
[Usage Information]
- This coupon cannot be exchanged for cash.
- Not available for use in some stores.
- Business hours vary by store, so please check the Mealtop official website.
- Presenting only the authentication number of the coupon is not allowed. You must present the barcode.
- Please use this coupon after checking if it is available for use in that particular store.
- After use, the balance will be saved for reuse within the coupon validity period.
- Additional payments can be made while using the coupon via cash or credit card.

[Stores where coupon is not available to use]
-Asan Hospital, Songdo, St. Johns Hotel Gangneung, Megabox COEX, Tiny Kids Cafe, etc.
Refunds and Cancelations
Please contact customer service within 7 business days from the date of order to refund unused gift.
Inquiries
E-mail: support@dpon.gift
Operating hours: 10:00 ~ 18:00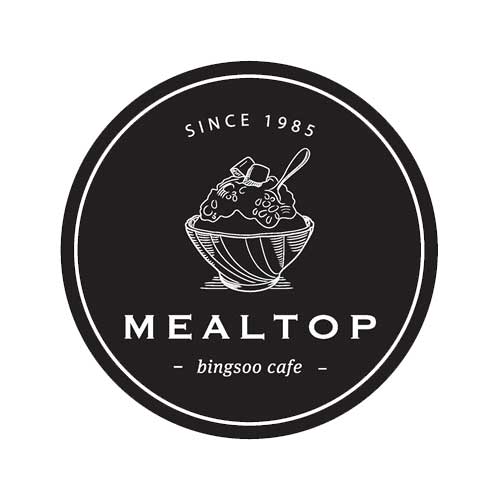 Mealtop
https://www.mealtop.com/
See all products from this brand
Mealtop, which started in Apgujeong, Gangnam, is the first premium shaved ice brand in Korea. The carefully selected main ingredients are prepared in a traditional way to provide a crude but deep taste. Bingsu (shaved ice), which uses red bean paste with 0% additives, is the main menu.