Notice
[Usage Information]
- Present this coupon at any Tom N Toms store nationwide within the expiration date to receive a physical product.
- It can be exchanged for other products of the same price, and if the price is higher than that, it can be exchanged after paying an additional amount.
However, if the coupon was purchased before the price increase, an additional amount may be charged when exchanging for a different product.
- This coupon cannot be exchanged for MD products such as tumblers or mugs.
- Additional size-ups, refills, and shots may be added at checkout.
- The product may not be available at all stores, in which case you can use another store or cancel and refund through the mobile coupon purchase location.
- For substitutions, discounts, and credits when redeeming this coupon, please follow the brand's policy.

[Unavailable stores]
- NC Masan Baseball Stadium, Ganghwa Do Seaside, Gocheok Sky Dome, Nakseonjae, Daejeon Intermodal Terminal, Dongtan Central Star Tower, Lotte Premium Outlet Giheung, Le Grand Bleu Resort, Maseok, Muju Resort, Sichuan, Samsung Lions Park, Sori So Cafe, Shinjeju, Yeoksamkap Golf Course, Wangsan Beach, Wonju Terminal, Jeju City Hall, Pohang KTX, Black Store Group, Rest Area, Department Stores and Specialty Stores.
The list of unavailable stores is subject to change from time to time and may differ from the above.
Refunds and Cancelations
If you wish to cancel or refund an unused gift coupon, please contact the customer center within the validity period.
Inquiries
E-mail: support@dpon.gift
Operating hours: 10:00 ~ 18:00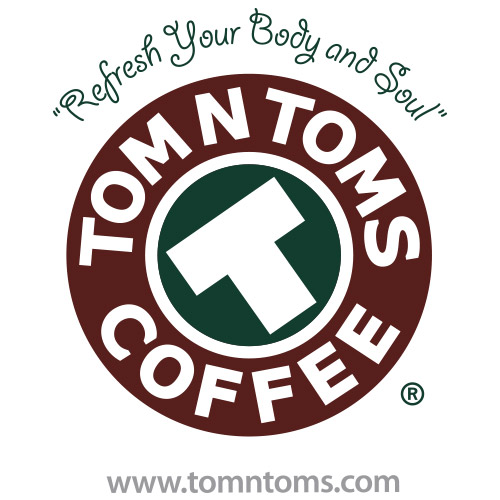 Tom N Toms
None
See all products from this brand
Original specialty coffee specialty brand Tom N Toms
Tom N Toms is a café that offers a relaxing experience with the taste and aroma of high quality coffee. It is loved not only in South Korea, but also around the world.