Notice
[Brand Introduction]
Original Specialty Coffee Brand 'Tom N Toms'

[Usage Information]
1. Mobile coupons are available for store visits.
2. The expiration date of the exchange is until the specified date.
3. Mobile coupon service cannot be canceled after payment is completed.
4. If the product does not exist, this coupon can be exchanged for the same product.
5. MyTam membership points cannot be earned when using this voucher.
- Membership services (MyTam, LGU +, OK Cashbag, O Point) and other discount services cannot be used in conjunction with this coupon
6. If you order a product with a value less than the amount of the voucher, the difference will not be refunded.
7. When using a mobile coupon, additional discounts and discount cards are not applied.
8. When using a mobile coupon, it cannot be used in conjunction with other coupons such as discount coupons or service coupons.

[Stores you cannot use this coupon]
http://www.giftsmartcon.com/tomntoms.jpg
Refunds and Cancelations
If you wish to cancel or refund an unused gift coupon, please contact the customer center within the validity period.
Inquiries
E-mail: support@dpon.gift
Operating hours: 10:00 ~ 18:00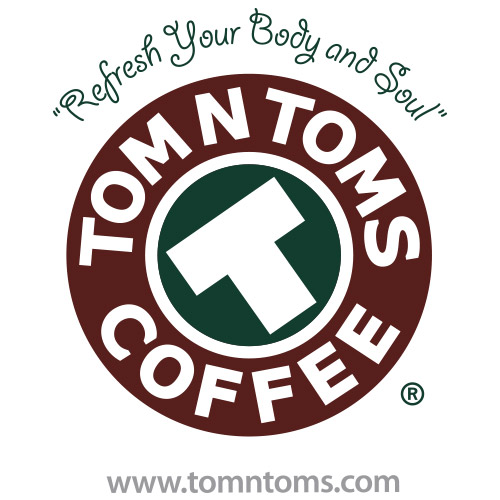 Tom N Toms
None
See all products from this brand
Original specialty coffee specialty brand Tom N Toms
Tom N Toms is a café that offers a relaxing experience with the taste and aroma of high quality coffee. It is loved not only in South Korea, but also around the world.