Notice
[Usage Information]
- It can be exchanged for another product of the same amount depending on what the store has in stock. If the chosen product is more expensive, it can be exchanged after paying for the excess amount.
- When exchanging other products, if the amount of the exchanged product is lower than the original value of the coupon, it is not possible to refund the balance and/or reuse the balance.
- When you exchange this coupon, you can earn L.POINT and issue a cash receipt.
- This coupon cannot be used with other events.
- This coupon can only be used within the validity period.
- This coupon is available only for store visit orders.
- This coupon is available for delivery and group orders.
- This coupon cannot be used in non-regular stores (stores, special stores).

[Stores where coupon is not available to use]
-Excluding airport and rest area stores, Osong Station Branch, Gaebong Station Branch, Iksan Mohyeon Branch, Wonju Dangye Branch, Gangneung Gyodong Branch, Busan Baekyangro Branch, Chungju Yeonsu Branch, Chuncheon Myeongdong Branch, Lotte Outlet Gwangmyeong Branch, Gwangyang LF Square Branch, Changwon Palyong Branch, Gunsan Susong Store, Seoul Underground Rendezvous Service Area, etc.
Refunds and Cancelations
If you wish to cancel or refund an unused gift coupon, please contact the customer center within the validity period.
Inquiries
E-mail: support@dpon.gift
Operating hours: 10:00 ~ 18:00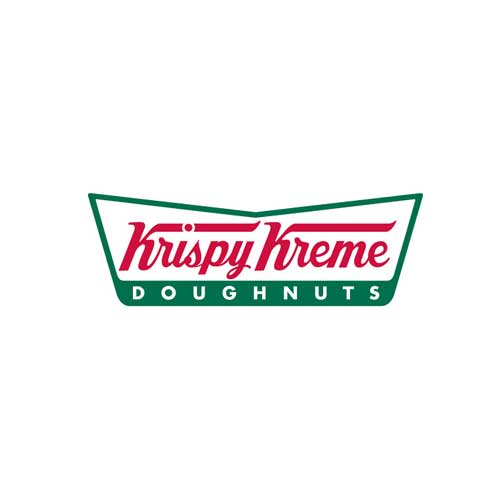 Krispy Kreme
http://www.krispykreme.co.kr/
See all products from this brand
The U.S. donut chain Krispy Kreme entered Korea in 2004. Unlike other donut stores, it makes its own donuts. The original glazed is characterized by a crispy texture on the outside and a chewy texture on the inside.