Notice
[Usage Information]
- Cannot be used in some department stores.
- The purchases made with this coupon are applicable for discounts and accumulated points when visiting the store.
- This coupon can be used with discount coupons and other coupons.
- Presenting only the authentication number of the coupon is not allowed. You must present the barcode.
- It is not possible to purchase Sulbing gift coupons with this coupon.
- This mobile coupon can only be used when visiting the store. (Not available for delivery orders)
- Please use this coupon after checking if it is available for use in that particular store.
- After use, the balance will be saved for reuse within the coupon validity period.
- Additional payments can be made while using the coupon via cash or credit card.

[Stores where coupon is not available to use]
- Hongik University Station Branch, Hongdae Playground Branch, Lotte World Adventure Branch, Seoul Bank Intersection Branch, Gyeongnam Sacheon Branch, Gyeonggi Uijeongbu Branch, Gimhae Airport Branch, Masan Gyeongnam University Branch, Ansan Gojan Branch, Incheon Bupyeong Culture Street Branch, Changwon Yangdeok Branch, Gangwon Hongcheon Vivaldi Park Branch
Refunds and Cancelations
If you wish to cancel or refund an unused gift coupon, please contact the customer center within the validity period.
Inquiries
E-mail: support@dpon.gift
Operating hours: 10:00 ~ 18:00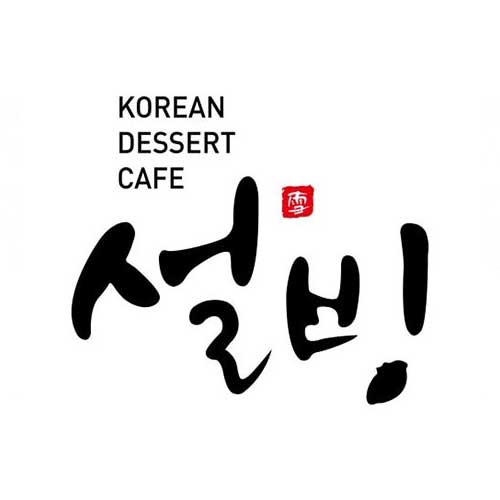 Sulbing
https://sulbing.com/main.php
See all products from this brand
Sulbing was the first brand to combine the Korean bingsu (shaved ice) market with a dessert café. The most popular menu is "Injeolmi Seolbing", which has driven the trend of Injeolmi rice cake and snowflake shaved ice.